What is 'Login to dashboard' in the mobile app?
"Login to dashboard" is a new QR code login system. To activate it, follow the next steps:
Login to your minerstat mobile app.
Click on the "login to dashboard" button.
Scan the QR code that is available on the login screen.
You will get logined to your minerstat dashboard. The next time you want to login, only scan the QR code.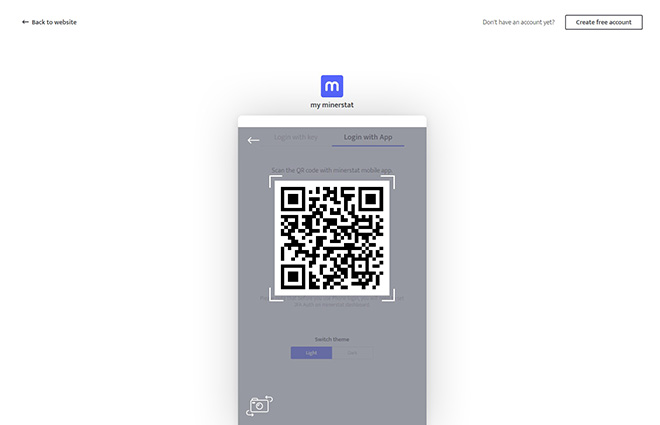 Was this article helpful?