How can I activate 2FA?
Two Factor Authentication allows you to secure your user account. Setting up a 2FA is highly encouraged.
You can use different mobile applications that will store your 2FA codes:
To set up your 2FA follow the next steps.
Scan the QR Code provided on the 2FA page with your Google Authenticator application.
The app will display a 6 numbers key.
Enter all 6 numbers (without space) to the "Your authentication code" field under the QR code.
Click on [Activate 2FA].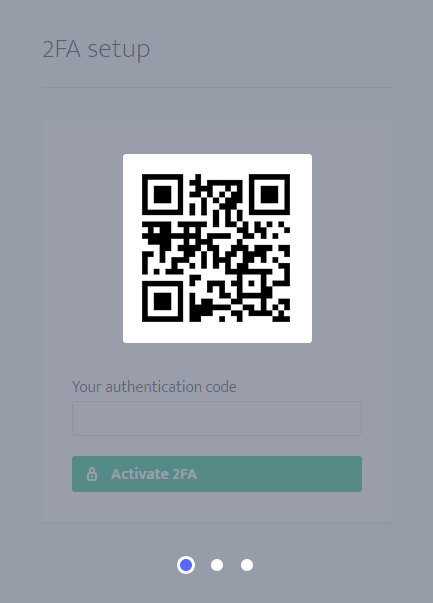 After you successfully set up 2FA, the system will logged you out. You can then login by using your access key and refreshed 2FA key. When you login back on, print your recovery key, save it, and finish with the setup.
Did you lose 2FA?
If you lost your phone, accidentally deleted 2FA code and didn't save it, send us a request for 2FA removal to support@minerstat.com - we will let you know how to continue with the process.
Revolutionize your mining operation with minerstat
It's easy and free to get started. Monitor, manage, and optimize your mining rigs with our powerful platform.
Sign up for free now