How to disable Start with Windows on minerstat for Windows?
You can disable starting application with Windows by logging out of the application and unchecking "Start with Windows" option.
1. Logout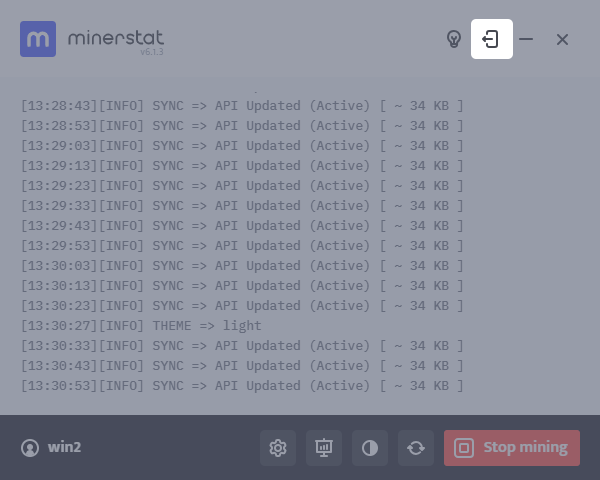 2. Uncheck "Start with Windows"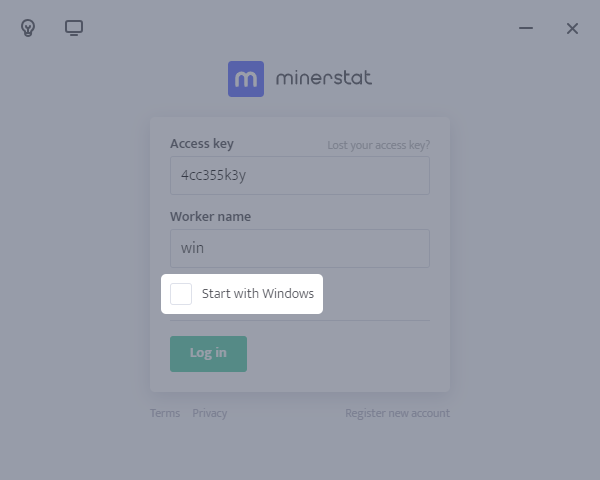 3. Login
You can login back to the application and it won't start with Windows the next time you reboot your machine.
It's easy to get started and it's free
Use minerstat software and improve your mining operation
Sign up for free