What to do if Windows suddenly shuts down?
One of the important parts when preparing Windows rig for a mining mode, is also ensuring the sleep and tablet modes are not turned on. In case they are, it can happen that Windows will suddenly shut down after an hour or two of mining. Both settings can be set up under system's settings.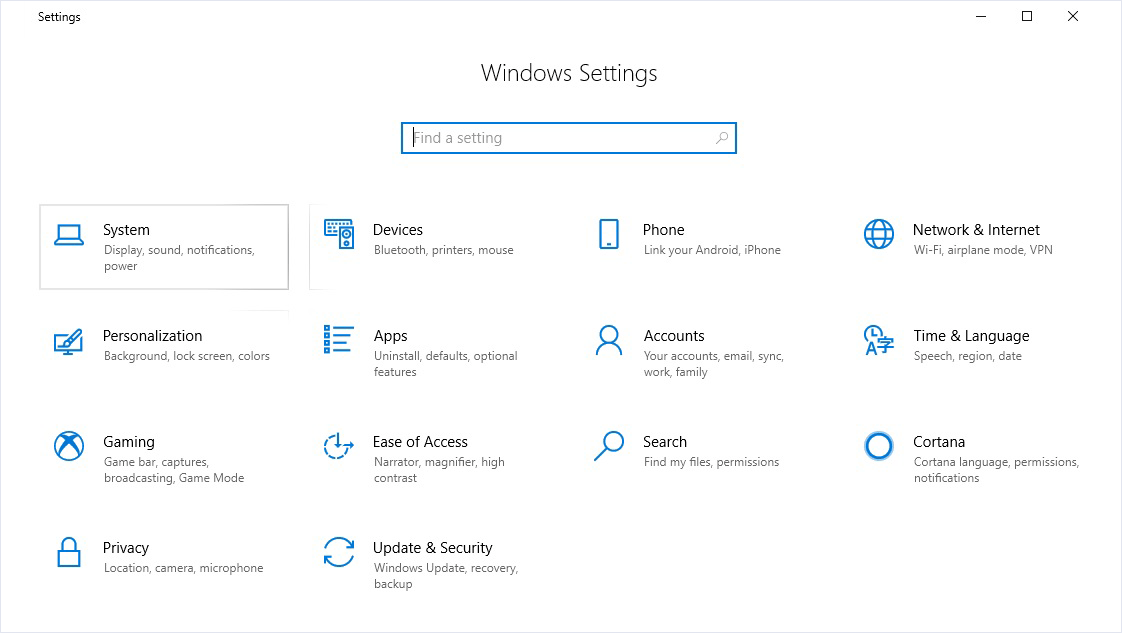 Power & sleep
Navigate to Power & sleep and make sure that the following settings are set:
Screen: When plugged in, turn off after: Never
Sleep: When plugged in, PC goes to sleep after: Never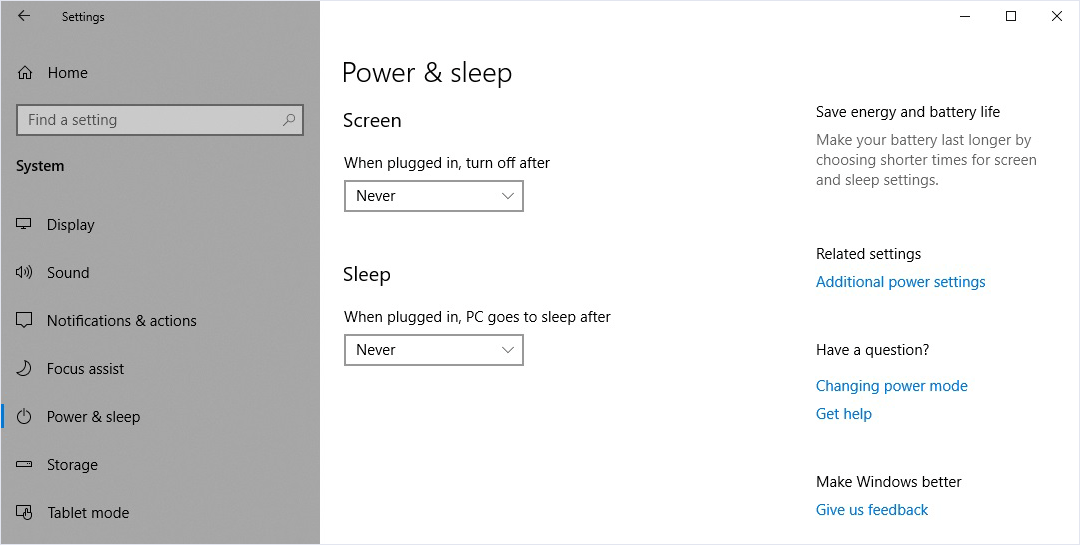 Tablet mode
Navigate to Tablet mode and make sure the following settings are set:
When I sign in: Use desktop mode
When this device automatically switches tablet mode on or off: Always ask me before switching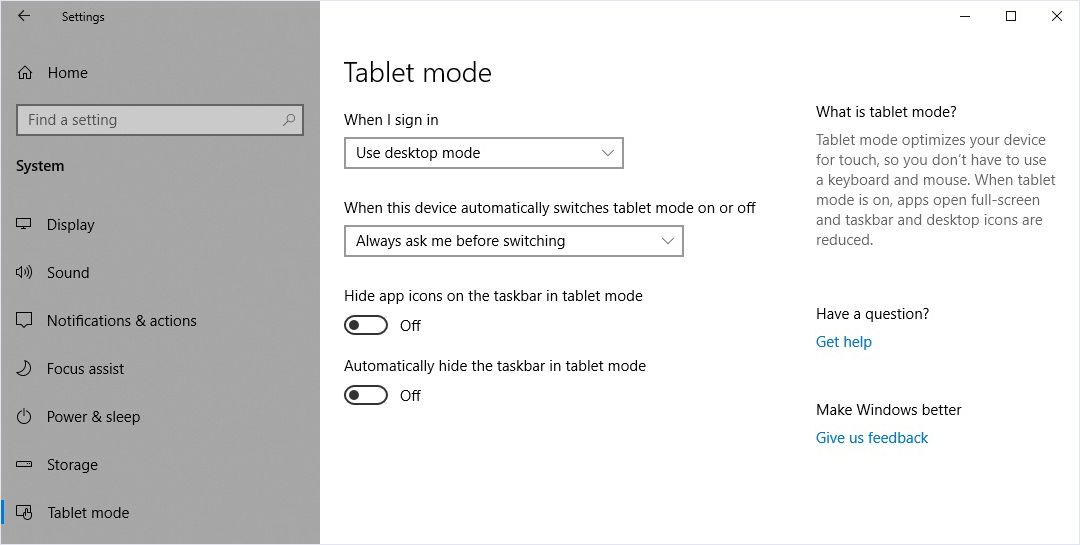 Revolutionize your mining operation with minerstat
It's easy and free to get started. Monitor, manage, and optimize your mining rigs with our powerful platform.
Sign up for free now