How to make public profile private?
To make your white label public profile private, you can set up password that will only show the data after the password is entered.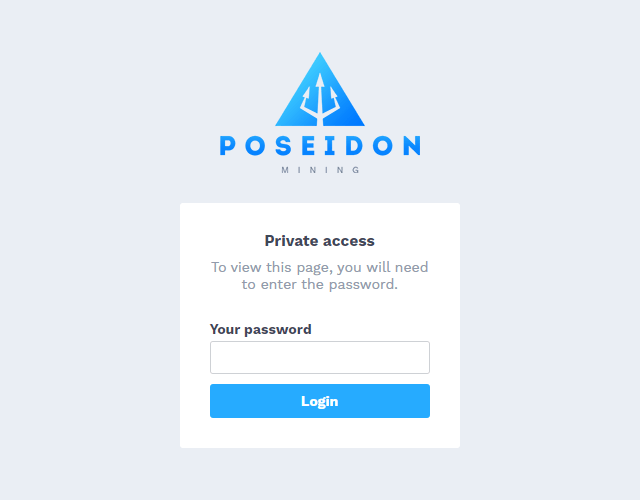 You can set up profile passwords on your white label page in your minerstat dashboard. Passwords can be set for the main account and for each customer's profile separately.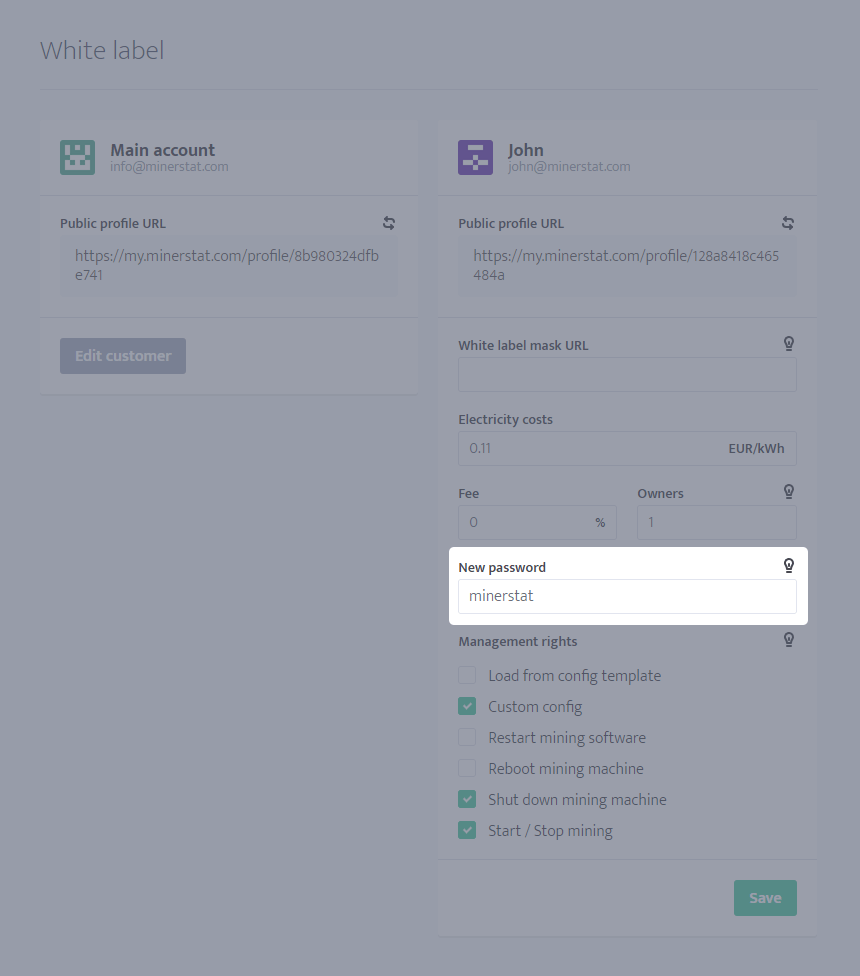 Revolutionize your mining operation with minerstat
It's easy and free to get started. Monitor, manage, and optimize your mining rigs with our powerful platform.
Sign up for free now