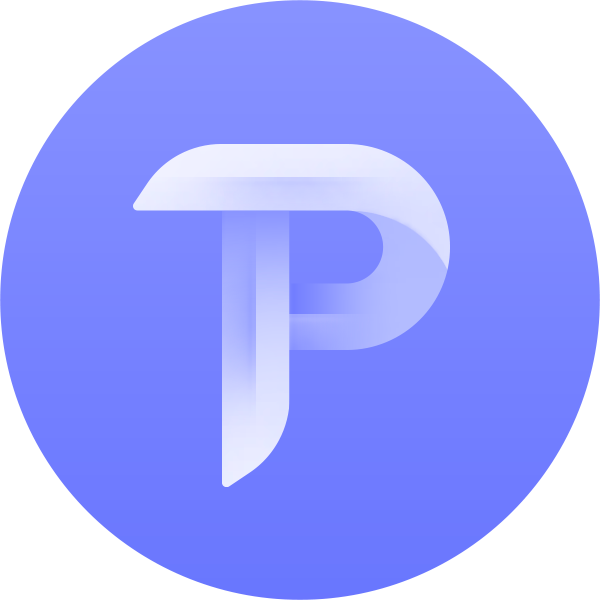 Pool.ms
Pool.ms is a minerstat pool and offers ETH and ETC mining. The fee for mining on Pool.ms is 2% and is returned as minerstat credits if minerstat software is used.
minerstat partner
Cashback pool
Operating since 2022
Best mining OS
for your small or large mining operation
Connect with Pool.ms
Pool.ms addresses
List of addresses to connect to Pool.ms.
Mondja meg nekünk, ha a pool-ok bármelyike már nem támogatott.
Kapcsolatba lépés
.

Ready to optimize your mining?
Start mining on pool-ms pool with minerstat
Join now