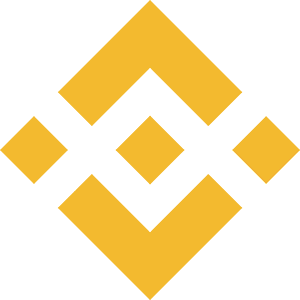 Binance
Binance offers BTC, BSV, BCH,ETH, and LTC mining pools with a smart pool service. The fee for mining on Binance pool ranges from 0.5% to 2.5%.
minerstat partner
Operating since 2020
Best mining OS
for your small or large mining operation
Connect with Binance
Binance coins
List of coins that you can mine on Binance.

BTCSHA-256
Custom
FPPS
2.50%

LTCScrypt
Custom
PPS
0%
Let us know, if any of the pools isn't supported anymore.
Contact
.
Ready to optimize your mining?
Start mining on binance pool with minerstat
Join now