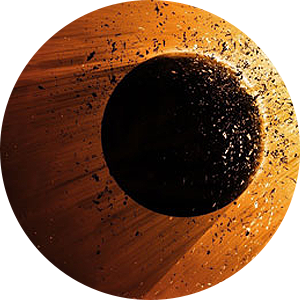 Suprnova
Suprnova is a pool with large support for various different coins. The fees for mining is 1% and the reward is paid out under PPLNS payout scheme. On Suprnova you identify with your Suprnova username and worker name that you have added on the Suprnova dashboard.
minerstat partner
Operating since 2017
Best mining OS
for your small or large mining operation
Connect with Suprnova
Suprnova coins
List of coins that you can mine on Suprnova.
Let us know, if any of the pools isn't supported anymore.
Contact
.
Ready to optimize your mining?
Start mining on suprnova pool with minerstat
Join now