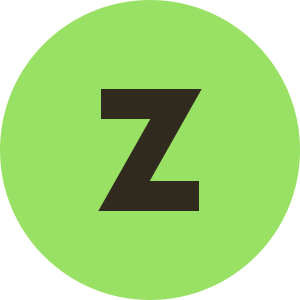 Zergpool
Multialgo, multicoin, autoexchange or direct mining pool, solo/party mining, BTC/LTC/BCH/DASH/DOGE/ETH/RVN payouts. Low 0.5% pool fee. Vast amount of mining configuration options.
minerstat partner
Operating since 2018
Best mining OS
for your small or large mining operation
Connect with Zergpool
Zergpool coins
List of coins that you can mine on Zergpool.
Teilen Sie uns mit, falls Pools nicht mehr unterstützt werden.
Kontakt
.
Ready to optimize your mining?
Start mining on zergpool pool with minerstat
Join now