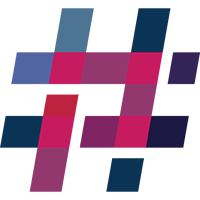 Prohashing
PROHASHING is a trusted, profitable, safe, and transparent mining platform that supports 16 algorithms and payouts in 220+ coins. The site provides comprehensive dashboards, charts, and tools. The fees vary from 0.99% to 3.99%, depending on the algorithm and reward type (FPPS, PPLNS, or Solo).
minerstat partner
Operating since 2014
Best mining OS
for your small or large mining operation
Connect with Prohashing
Prohashing coins
List of coins that you can mine on Prohashing.
Mondja meg nekünk, ha a pool-ok bármelyike már nem támogatott.
Kapcsolatba lépés
.
Ready to optimize your mining?
Start mining on prohashing pool with minerstat
Join now