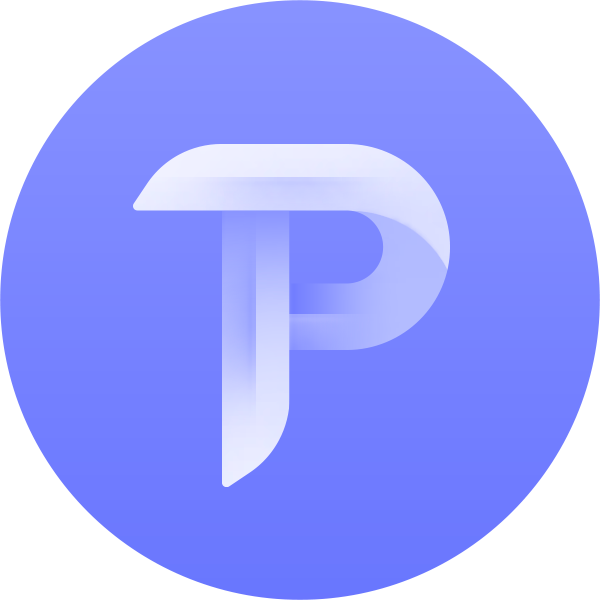 Pool.ms
Pool.ms is a minerstat pool and offers ETH and ETC mining. The fee for mining on Pool.ms is 2% and is returned as minerstat credits if minerstat software is used.
minerstat partner
Cashback pool
Operating since 2022
Best mining OS
for your small or large mining operation
Connect with Pool.ms
Pool.ms coins
List of coins that you can mine on Pool.ms.

ETCEtchash
0.1 ETC
PPLNS
2%
Let us know, if any of the pools isn't supported anymore.
Contact
.
Ready to optimize your mining?
Start mining on pool-ms pool with minerstat
Join now