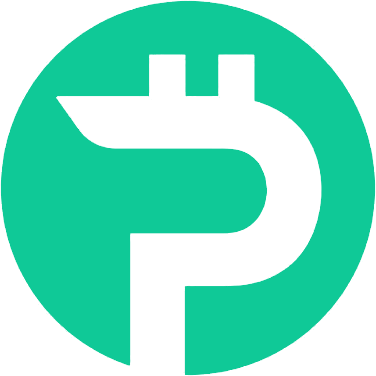 PEGA Pool
PEGA pool is a UK-based eco-friendly Bitcoin mining pool. It is open to all miners big and small offering 1% fees to miners using renewable energy resources and 2% to miners using non-renewable energy sources. PEGA Pool offsets the carbon footprint of miners using non-renewable energy by planting trees, to date there have been 222,671 trees planted offsetting 5,930 tonnes of carbon.
Best mining OS
for your small or large mining operation
Connect with PEGA Pool
PEGA Pool coins
List of coins that you can mine on PEGA Pool.

BTCSHAD-256
0.005 BTC
FPPS
1%
Let us know, if any of the pools isn't supported anymore.
Contact
.

Ready to optimize your mining?
Start mining on pega-pool pool with minerstat
Join now