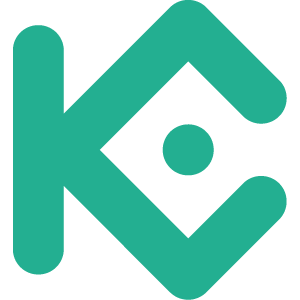 KuCoin Pool
With an ecosystem built on BTC, LTC, and other public chains, KuCoin Pool features strong technical R&D capabilities, provides accurate hashrate data, and ensures high mining earnings. KuCoin Pool is committed to building the world's largest PoW mining pool and contributing to the security of a variety of public chains. KuCoin Pool aims to provide a one-stop service platform for global miners, scale computing power, and increase asset value.
Best mining OS
for your small or large mining operation
Connect with KuCoin Pool
KuCoin Pool coins
List of coins that you can mine on KuCoin Pool.

BTCSHA-256
Manual BTC
FPPS
2%

LTCScrypt
Manual LTC
PPS
2%

LTC+DOGEScrypt
Manual LTC+DOGE
PPS
2%
Let us know, if any of the pools isn't supported anymore.
Contact
.

Ready to optimize your mining?
Start mining on kucoin-pool pool with minerstat
Join now