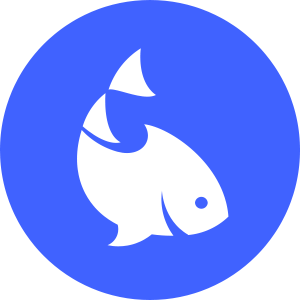 F2Pool
F2Pool supports dozens of most popular coins that can be mined under PPS reward scheme. Stratums are available for different locations and the fees vary from 1% to 5%, depending on the coin.
minerstat partner
Operating since 2013
Best mining OS
for your small or large mining operation
Connect with F2Pool
F2Pool coins
List of coins that you can mine on F2Pool.
Poinformuj nas, jeśli któraś z kopalni nie jest już obsługiwana.
Kontakt
.
Ready to optimize your mining?
Start mining on f2pool pool with minerstat
Join now