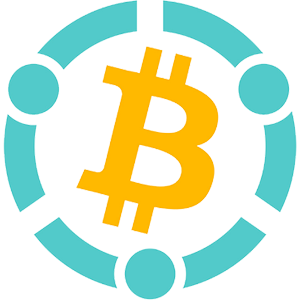 ViaBTC
ViaBTC was founded in May 2016 as an innovation-intensive startup dedicated to cryptocurrency with rich technological prowess and experience in global operation of blockchain industry. With the most advanced Fintech, we aim to promote development and build a better future for blockchain industry, and realize our vision - Via Bitcoin, Making The World A Better Place.
Operating since 2016
Best mining OS
for your small or large mining operation
Connect with ViaBTC
ViaBTC coins
List of coins that you can mine on ViaBTC.
Bu havuzlardan herhangi birinin artık desteklenmemesi halinde, lütfen bize bildirin.
İletişim
.

Ready to optimize your mining?
Start mining on viabtc pool with minerstat
Join now