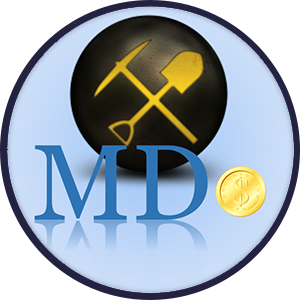 Mining-Dutch
Mining-Dutch is a multi pool with support for dozens of algorithms. There are different stratums available and the fee is 1.9% with some special cases and exceptions.
minerstat partner
Operating since 2016
Best mining OS
for your small or large mining operation
Connect with Mining-Dutch
Mining-Dutch coins
List of coins that you can mine on Mining-Dutch.
Bu havuzlardan herhangi birinin artık desteklenmemesi halinde, lütfen bize bildirin.
İletişim
.

Ready to optimize your mining?
Start mining on mining-dutch pool with minerstat
Join now